LAMDA exams finally available With Our new Teacher Sigita at Art School Artistic. Get ready for Any LAMDA exam with qualified Singing and Drama teacher.
Sigita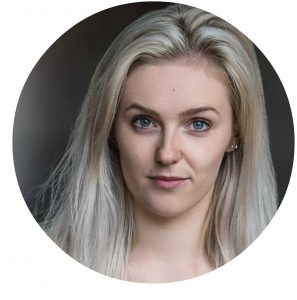 Qualifications
Post Graduate degree of Classical Singing and Piano at Vytautas Mikalauskas Music College
BA(Hons) – Actor-Musicianship at University of West London
About Sigita
 Performed in various theatre's in different countries; (Musical theatre, Theatre for young audience, Drama, Spoken word)
 Classically trained pianist;
 Performing in various projects as musician, singer, actress;
 Has experience as Musical director, composer;
 Has a calm, passionate, playful teaching style, that helps her students not only with instrumental music but also with singing, acting and spoken word development.