Zydre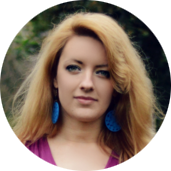 Qualifications
Bachelor degree of Hands – on development of professional solo or group activities in pop and jazz music, Popular Music – Vocals.
About Zydre
Been teaching students ranging from complete beginners to those already working in the music industry for over fifteen years.
A highly respected vocal coach with innovative teaching methods
Spent most of her life in the music business with her first solo music CD being released at the age of 12
Lead Singer in a number of very successful Jazz, Rock, R&B, Soul and Funk bands
Played the lead role in many Musical Theater productions and TV projects
Been a judge at Junior Eurovision, Open Mic, Teen Star and many other prominent singing competitions in the UK and internationally
Produced and directed many musical productions and uses her expertise to help students to prepare for singing competitions
Has a friendly, relaxed and reassuring teaching style  that creates the perfect learning environment in which a student can grow to their full vocal potential.
Velina
Bachelor degree in Academy of music – music pedagogy and piano
Master degree in Fine Arts
Accompanist in theatre of ballet, National Opera Choir
About Velina
 Former accompanist in The Theatre of Ballet for the National Opera in her country
 Taught the piano internationally for over twenty years and has helped countless students pass their piano grades
 Passionate about teaching the piano and takes great pride in her work
classically trained pianist
Has a calm, reassuring and patient teaching style that creates the perfect environment to learn the piano
Carina
Qualifications
Bachelors degree honours in Songwriting and performance
Popular Music HND Diploma- Vocals
About Carina
Professional jazz singer with Latin/ jazz trio
Recording vocalist for professional music projects
Highly knowledgeable and creative teacher, who develops the student's musical interest through teaching different styles and techniques
After many years of experience as a musician and songwriter, Carina has developed a great, friendly, fun and encouraging approach with individual and group teaching methods.
Eva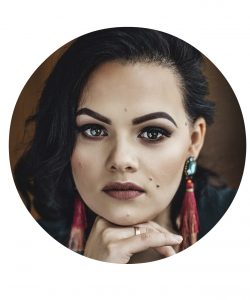 Qualifications
Post Graduate Degree of Piano and Singing at Balys Dvarionas Music College
Bachelors Degree of Music development at Vilnius University of Science
Performing Arts Students At West London Music University
About Eva
Lead pianist for many successful choirs and bands
Comes from a family of many successful musicians
Has been playing the piano for over 20 years
Classically trained pianist and Vocalist.
Has a calm, encouraging and patient teaching style that has helped her students achieve their grades and music goals